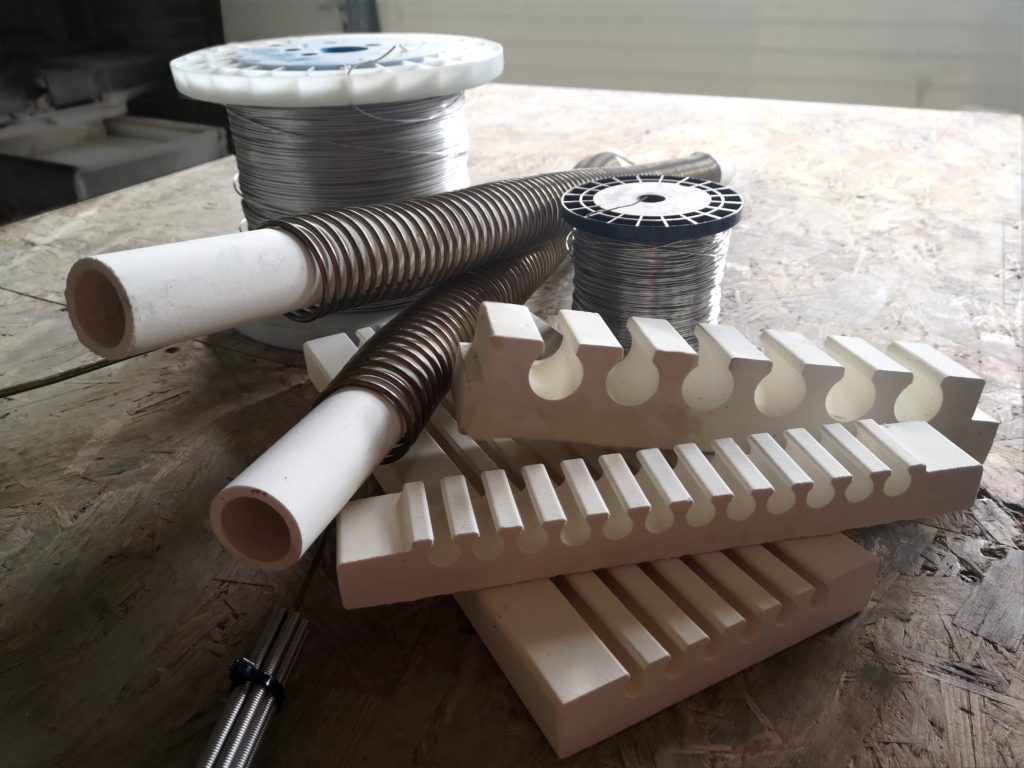 RESISTORS
We realize, all custom made, coiled spring resistors, made of iron/chromium/aluminum or nickel/chromium alloy wire, with a diameter ranging from 0.8 to 6 mm, according to your specific needs. Our resistors are available bare, or with their supports in ceramic brick (60% alumina) or ceramic tube (75% alumina).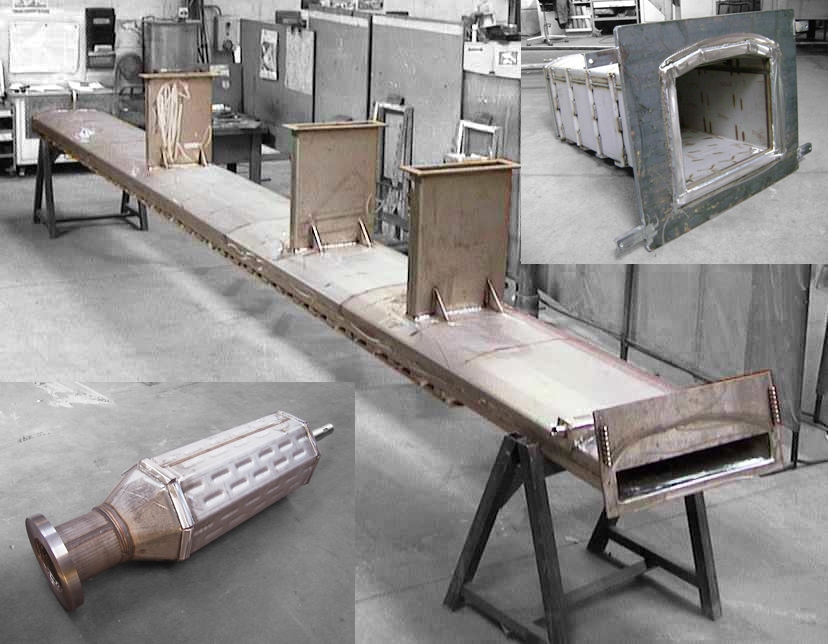 BOILED-MADE PARTS
We design and manufacture custom boiler-made and mechanically welded parts according to your request. Our know-how allows us to work steel, stainless steel and refractory steel in MIG-MAG, TIG, ARC welding, for the production of muffles, retorts, pots, hearths, lids, baskets, shovels …
The DRAFTSIGHT and SOLIDWORDS CAD software used for our boiler making activities allow us to design from simple structures in 2D to the most complex 3D ones.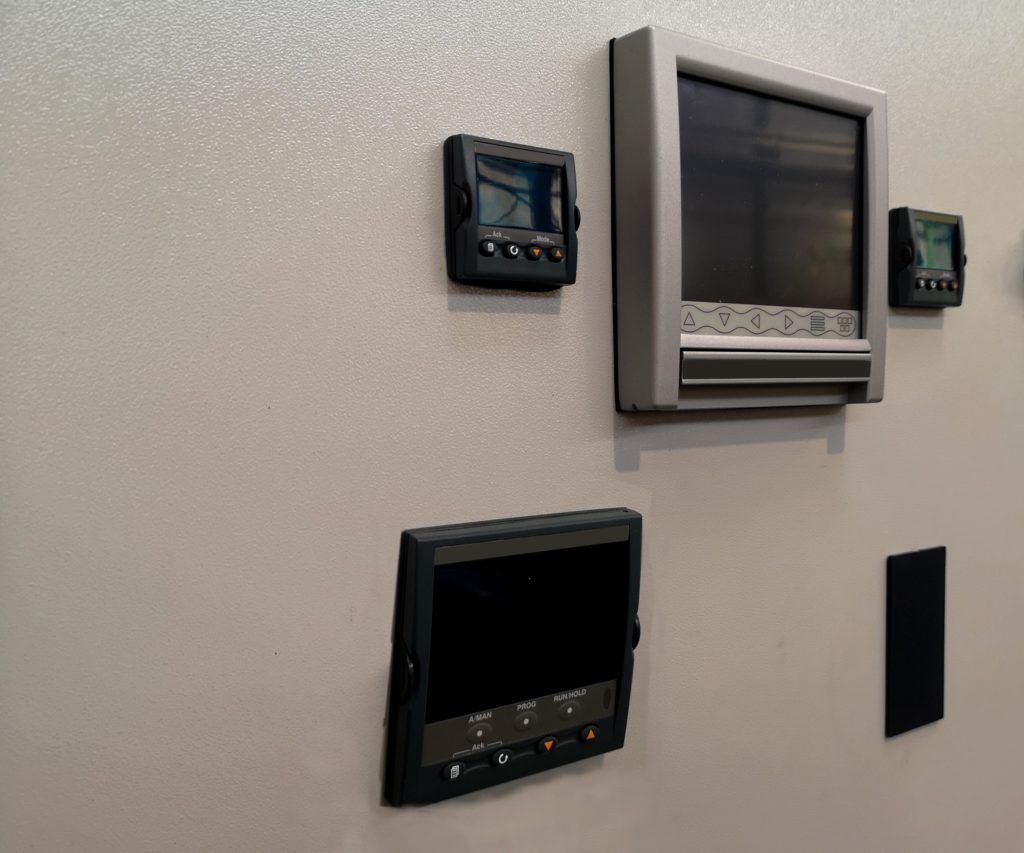 TEMPERATURE CONTROL
We offer a complete range of equipment dedicated to temperature control : regulators, controllers, indicators, recorders … Our long experience in the field of heat treatment allows us to study your specifications by providing a solution adapted to each problem. Our technicians are also at your disposal if you need assistance, on site or remotely.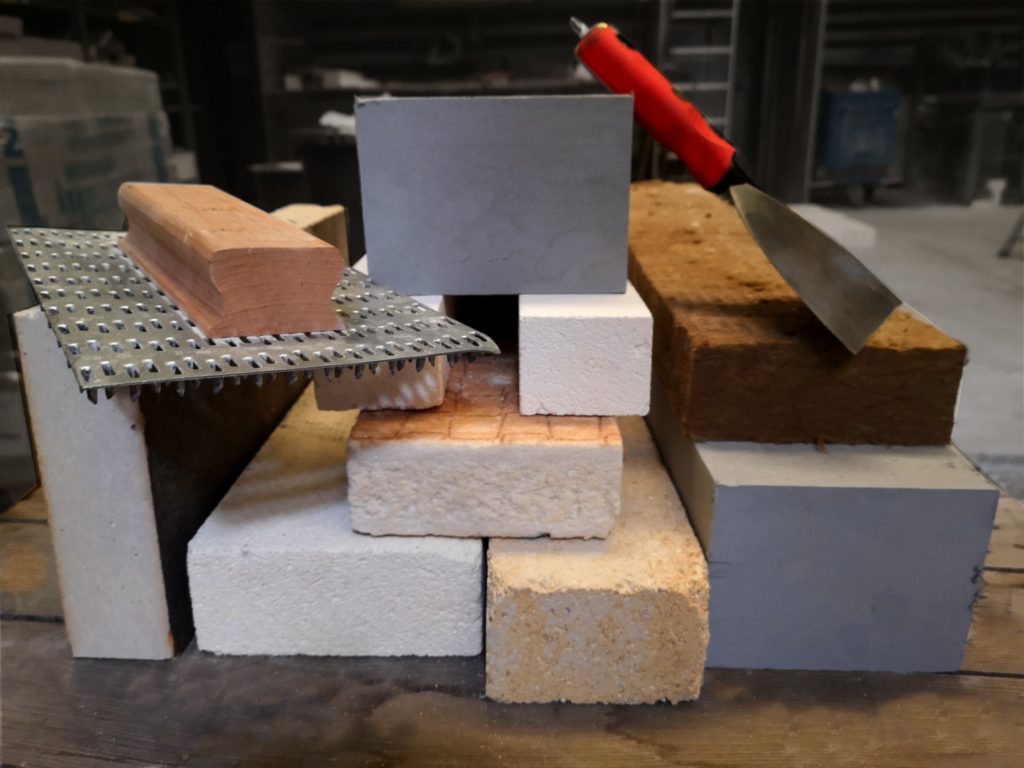 RÉFRACTORY COMPONENTS
Our know-how acquired over decades allows us to provide you expertise and technical solutions in the refractory field. We have a full range of refractory products and insulating materials : bricks, slabs, bloks, braids, layers, board, rock wool, high temperature glue, cement glue.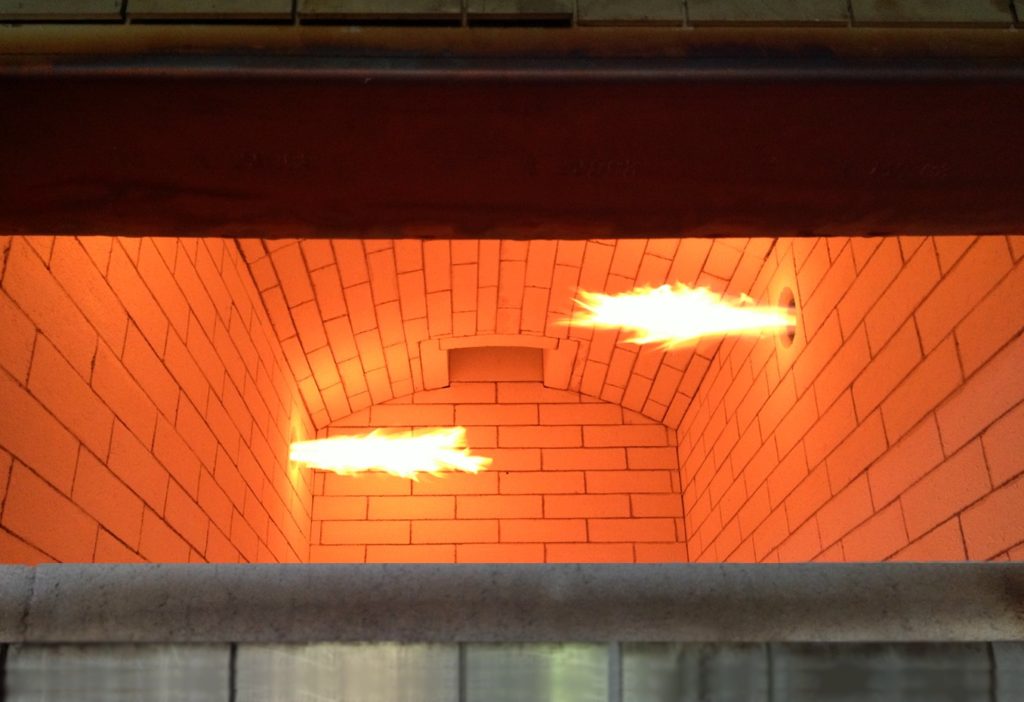 BURNERS
We advise you in order to present different burners technologies (direct flame, self-recuperators, radiant tubes, etc …), both for sale and as replacement on existing installations or on new installations of our design. We can then assist you in setting up, connecting and commissioning them, as well as for your maintenance or repair needs.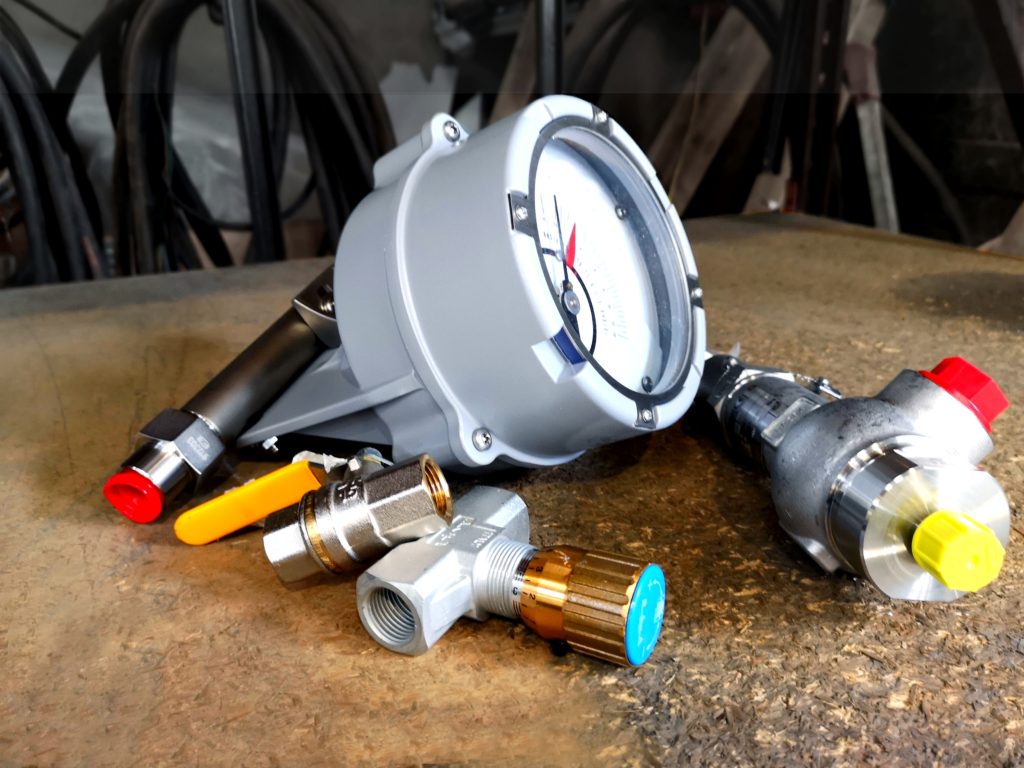 GAS EQUIPMENT
Along with the supply of burners, we can make studies for new equipment as well as for upgrading or process improvements for thermal equipment, used for the proper functioning of the burners. We also offer many spare parts such as UV cells, hoses, compensators, valves and solenoid valves, gas meters, pressure switches … always putting our expertise at your disposal for any technical assistance.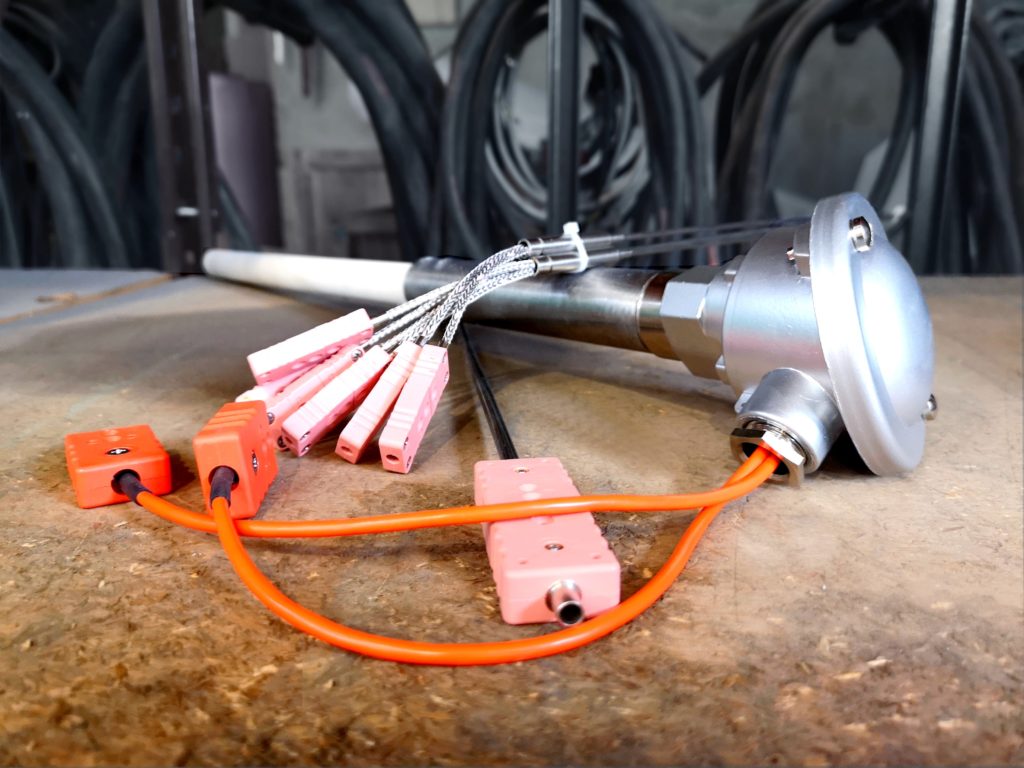 TEMPERATURE SENSORS
We offer a wide range of thermocouples, PT 100 sensors and pyrometric rods, for any sector of activity. Depending on your need, please do not hesitate to contact us to discuss it further.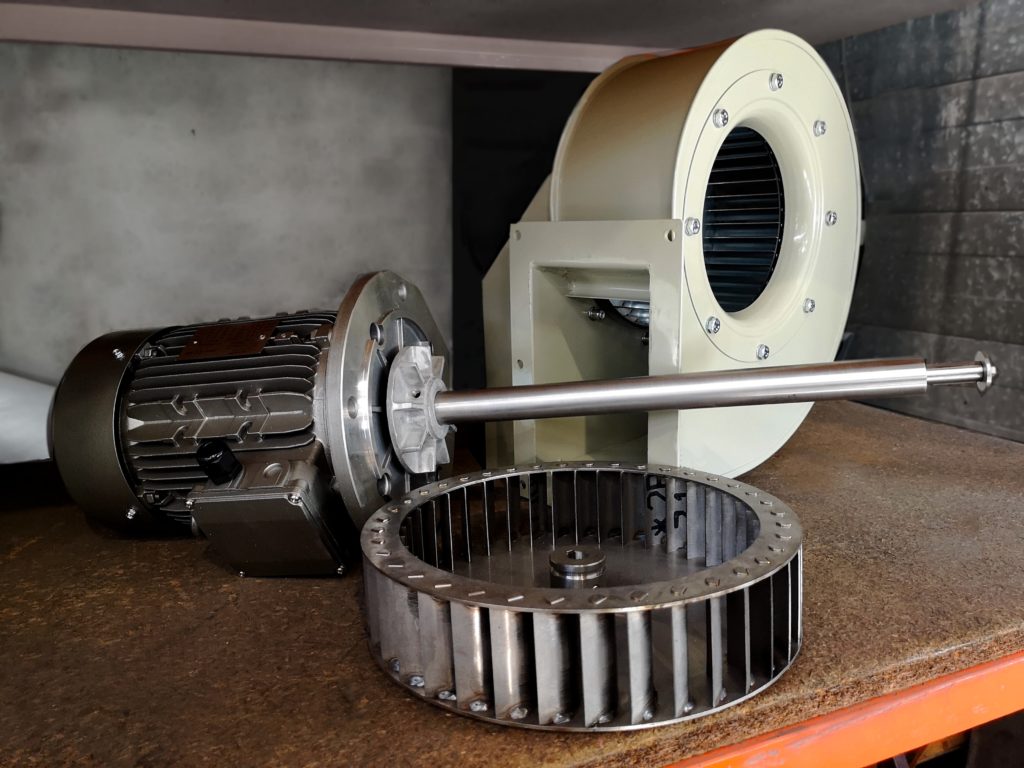 MECHANICS
All your needs in industrial equipment, motors, turbines, belts, fans, jacks, distributors, bearings, pinions … will find an answer. We offer a wide choice of mechanical parts, ready to be assembled on your installations. If necessary, our technicians can also intervene on site, or assist you remotely, in order to help you with repair operations.
Our team is at your disposal, by phone at +33 (0) 477 222 771, or by email at technic@heatconcept.fr
Ou via ce formulaire de contact :