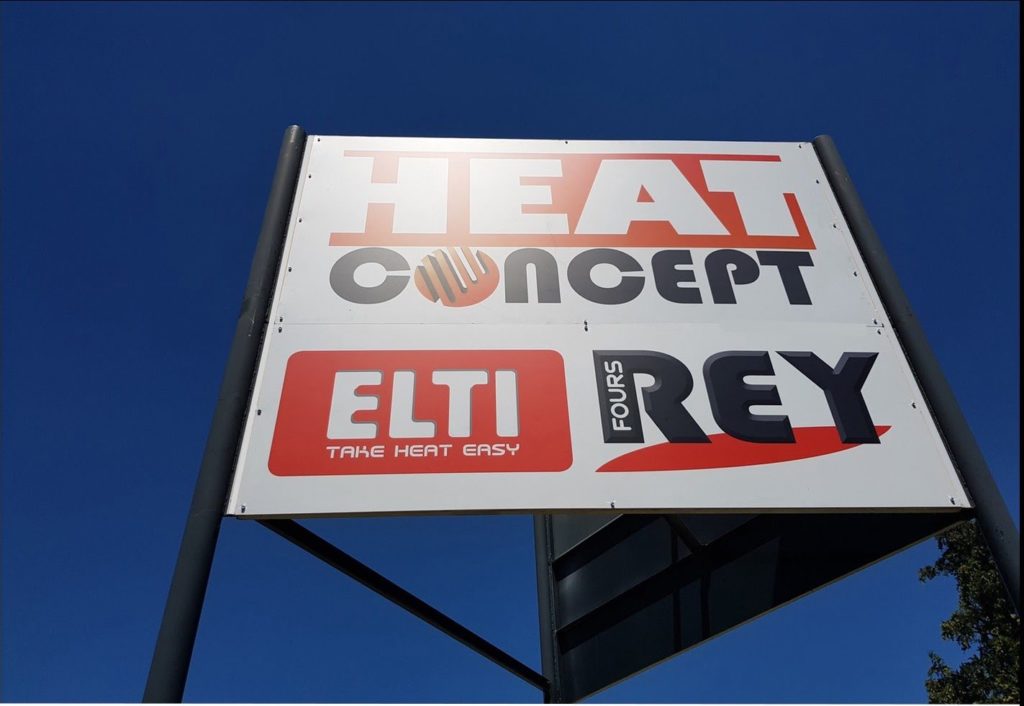 It's more than 10,000 installations that have been realized across the world. Thanks to a long experience in the field of heat treatment and metallurgy, our team of experts offers global solutions in partnership with approved organizations for many sectors of activity such as : Aeronautics – Aerospace – Nuclear – Automotive – Rail – Civil engineering – Jewellery and precious metals – Watchmaking – Microtechnology – Cutlery – Eyewear industry – Heat treatment subcontracting – Tools – Electronics – Fittings – Screws and bolts – Ironworks – Weaponry – Oil – Leisure, sport, music – Spectacle industry – Education, research and training.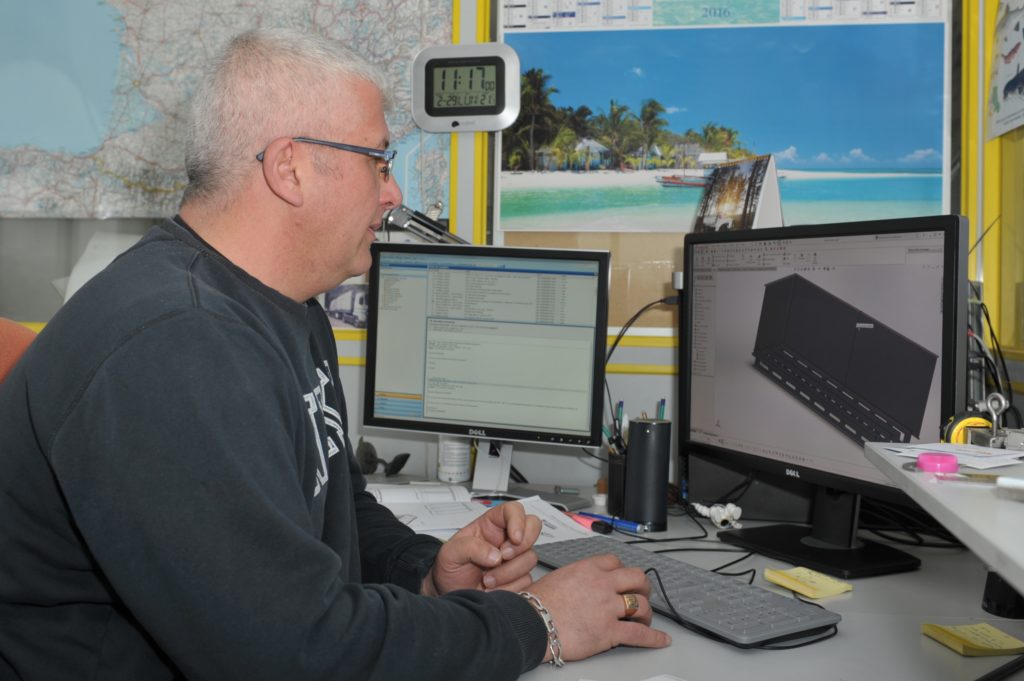 Our Engineering and Design Office brings its expertise in the customised design of industrial furnaces adapted to the most demanding specifications (AMS2750, NADCAP, NORSOK, API, CQI9 etc …), or in our scalable electric and gas heated standard models.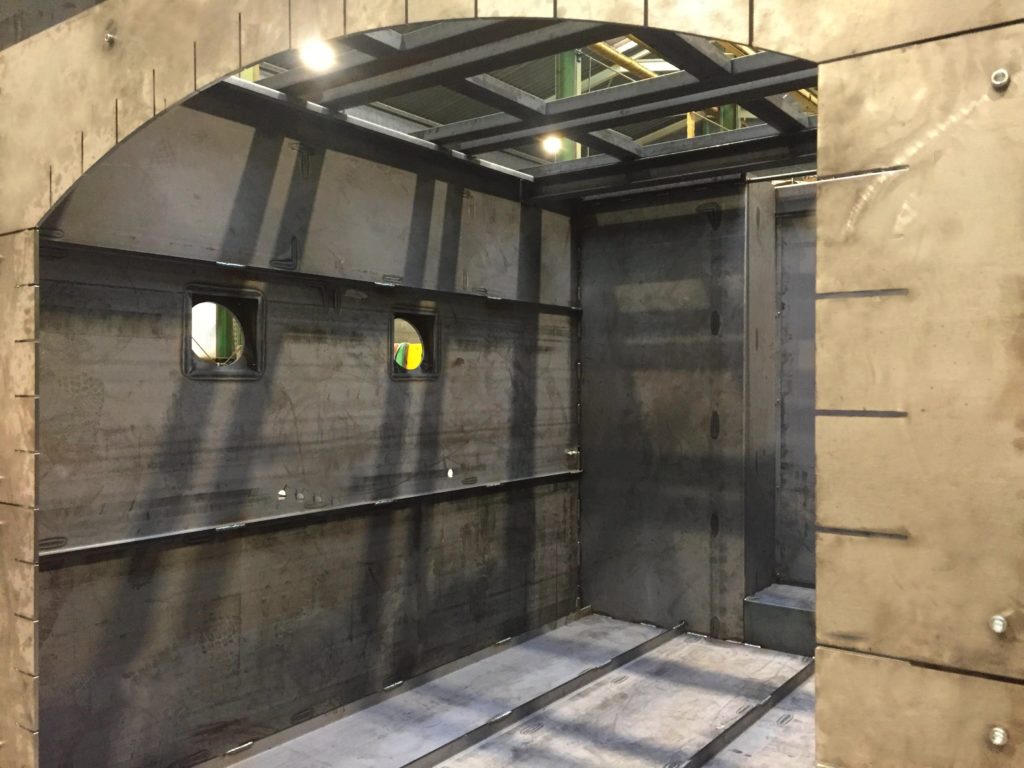 All the trades and technologies necessary for the manufacture of our furnaces are integrated in our workshops of Saint-Chamond (42 – France) : boiler making, refractory insulation, mechanics, painting, electricity and electronics, supervision, regulation and automation. HEAT CONCEPT integrates the complete management of the production chain, making it possible to control costs and deadlines, as well as to offer highly reliable products.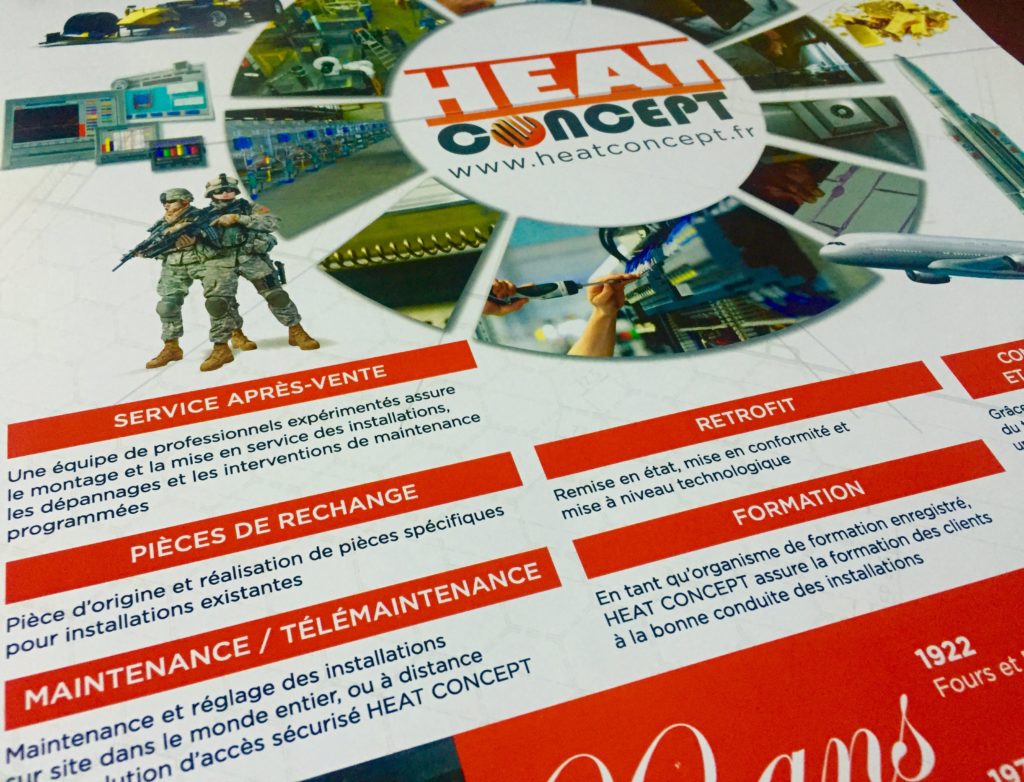 Our Quality Department ensures conformity control at all stages of production. Our After-Sales Department responds as quickly as possible to ensure the commissioning and the training of your staff. We have at your disposal many spare parts in order to guarantee a complete maintenance. We also carry out specific parts for current installations. We are equipped with a HEAT CONCEPT secure access solution allowing us to adjust our equipment on site, worldwide or remotely if needed. Finally, if necessary, we can offer you the repair, compliance or upgrade of all our installations.