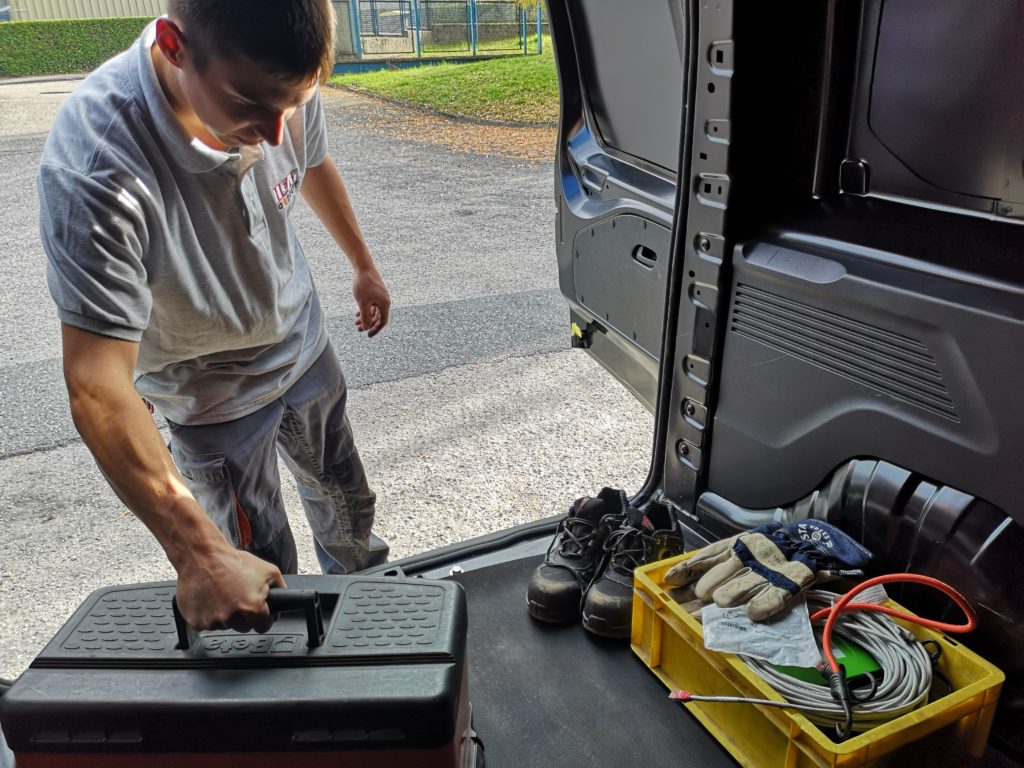 The team of experienced professionals HEAT CONCEPT accompanies you throughout the life of your furnace, ensuring its installation, its commissioning, preventive or curative maintenance interventions, technical assistance as well as the management of spare parts.
We have always been part of a sustainable development approach. We therefore implement a daily repairability policy for our products, limiting the economic and environmental impact of their use.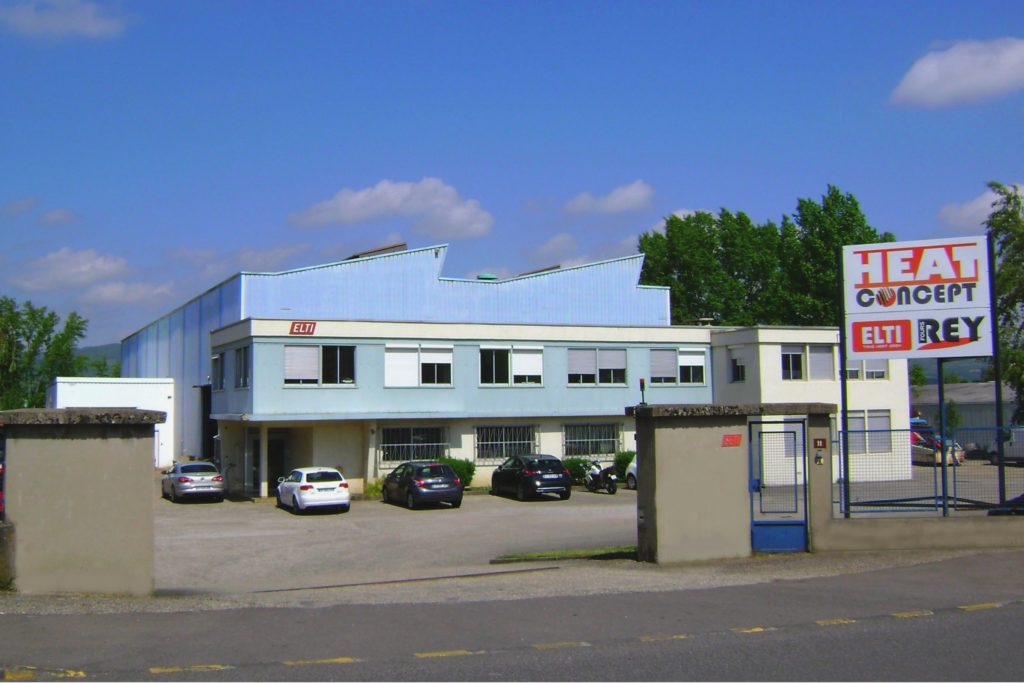 Available in France and internationally, our After-Sales Service is keen to provide our customers with solutions to their problems, including many years after their investment. Our maintenance and adjustment services for on-site installations around the world, or remotely via the HEAT CONCEPT secure access solution, offer you the responsiveness your business requires.
Our team is at your disposal, by phone at +33 (0) 477 222 771, or by email at technic@heatconcept.fr
Or via this contact form: